ADAS package
Revirginate and write new VIN for bumper radars (DASM) and front glass cameras (HALF).
1300€ + VAT + shipping
BUY NOW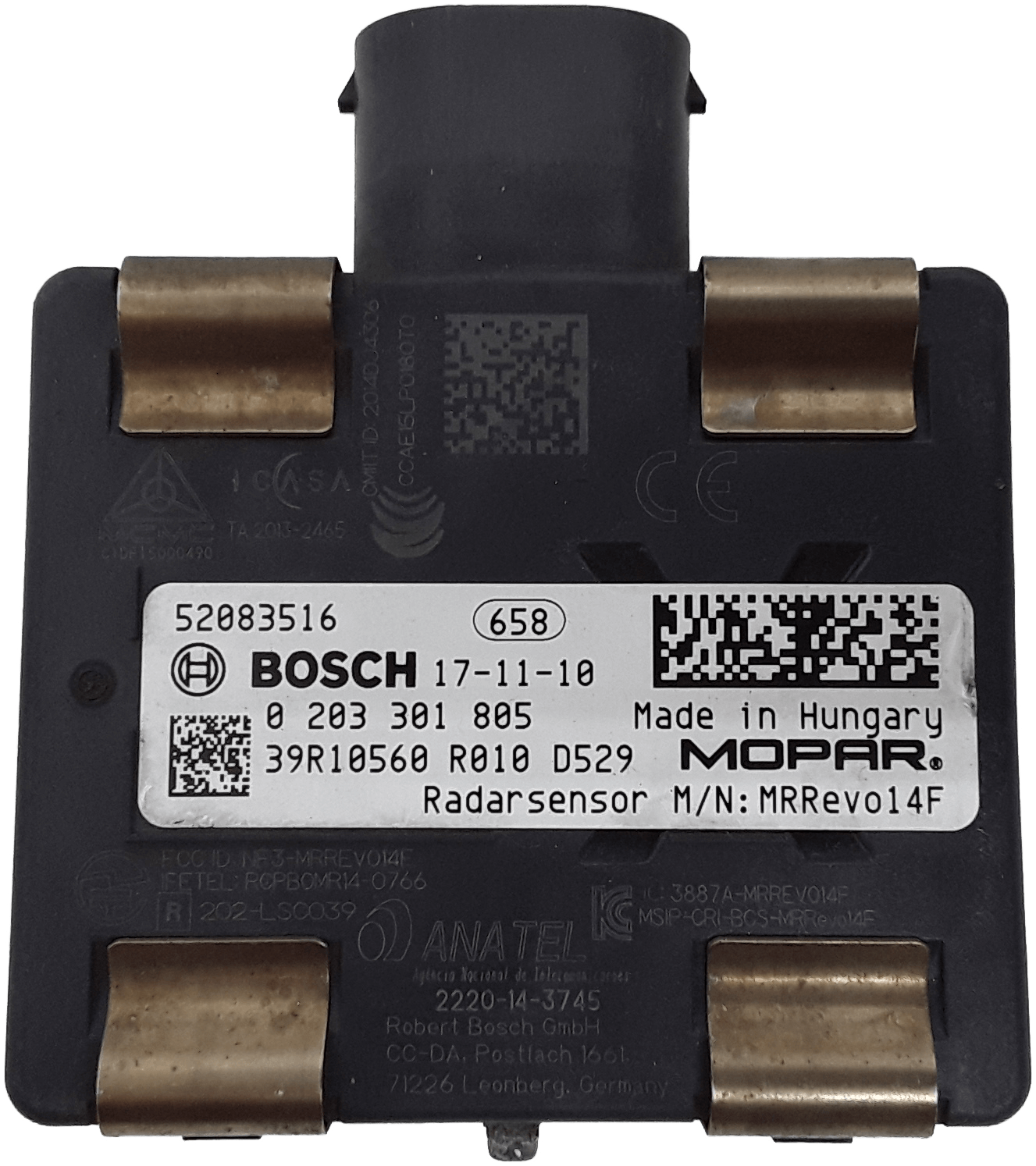 REFITTING FOR ACC AND HALF CONTROL UNITS Ability to read, write and delete the VIN saved in the control unit.
Pluggable dedicated wiring, no soldering or disassembly required.
INSTANTANEOUS PROCEDURE Using the Windows 10/11 program, simply conenct the ECU to the programmer and press a button to perform the read, write and riverginate procedures. No technical skills required.
FCA GROUP SUPPORT Support for ADAS ECUs found in the following vehicles:
Alfa Romeo Giulia (2016 - 2020)
Alfa Romeo Stelvio (2016 - 2020)
FIAT 500X (2014 - 2020)
FIAT Tipo (2015 - 2020)
Jeep Renegade (2014 - 2020)

NO SUBSCRIPTION / TOKENS Once the software package is activated, only an internet connection is required to start working. There are no subscriptions, you can perform as many repairs as you like.