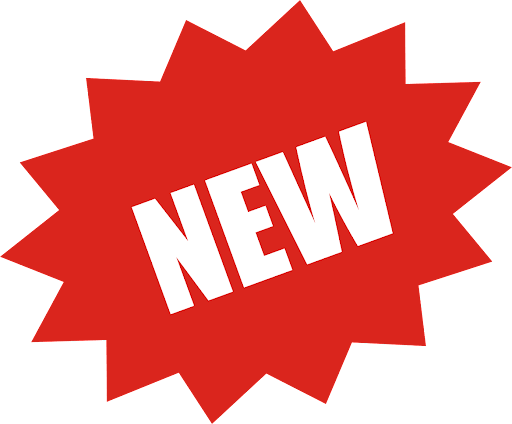 U-CONNECT package
Re-virgination and writing of new VIN and PIN-CODE for U-CONNECT modules.
600€ + VAT + shipping
BUY NOW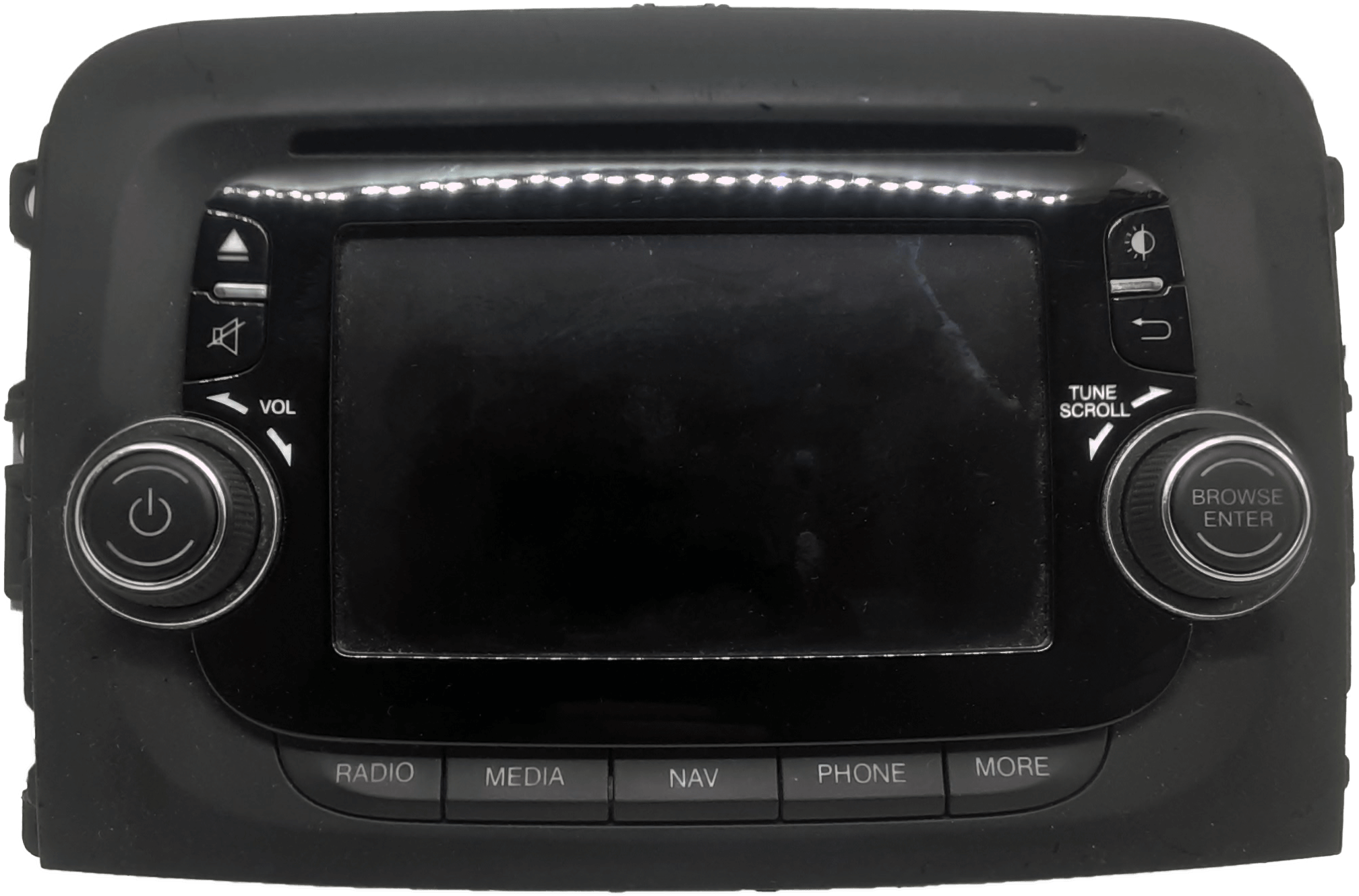 VIN REFITTING AND PIN-CODE CALCULATOR Ability to read, write and delete the VIN and calculate the PIN-CODE saved in the control unit.
Pluggable dedicated wiring, no soldering or disassembly required.
Both the 5 inches and the 7 inches modules are supported.
INSTANTANEOUS PROCEDURE Using the Windows 10/11 program, simply conenct the ECU to the programmer and press a button to perform the read, write and riverginate procedures. No technical skills required.
FCA GROUP SUPPORT Support for U-CONNECT ECUs found in the following vehicles:
Alfa Romeo Giulietta (2016 - 2020)
FIAT 500 (2014 - 2020)
FIAT 500L (2014 - 2020)
FIAT 500X (2014 - 2020)
FIAT Tipo (2015 - 2020)
Jeep Renegade (2014 - 2020)

NO SUBSCRIPTION / TOKENS Once the software package is activated, only an internet connection is required to start working. There are no subscriptions, you can perform as many repairs as you like.